Cute Lion Mane Costume for Cat

✅ Make your adorable pet even more lovable with this lion mane.
✅ Perfect costume for Halloween, costume party, photoshoots, or just for fun!
✅ Made with an authentic-looking mane and ears.
✅ Designed for both your friendly cat and dog.
✅ Comfortable and breathable for your furry friend.
Customer Reviews
V***n 5.0⭐️⭐️⭐️⭐️⭐️
Super cute! Just as described! Thank you!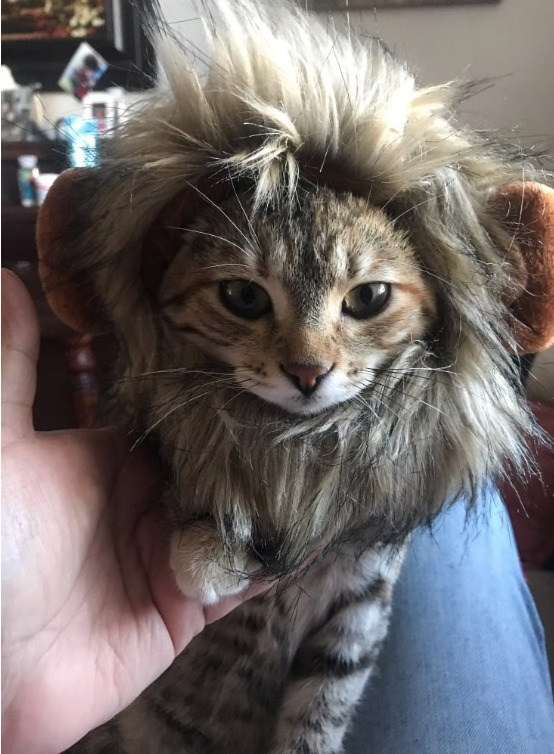 S***n 5.0 ⭐️⭐️⭐️⭐️⭐️
Very nice and well made, my cat is still small but it's super funny when it grows up it'll look great.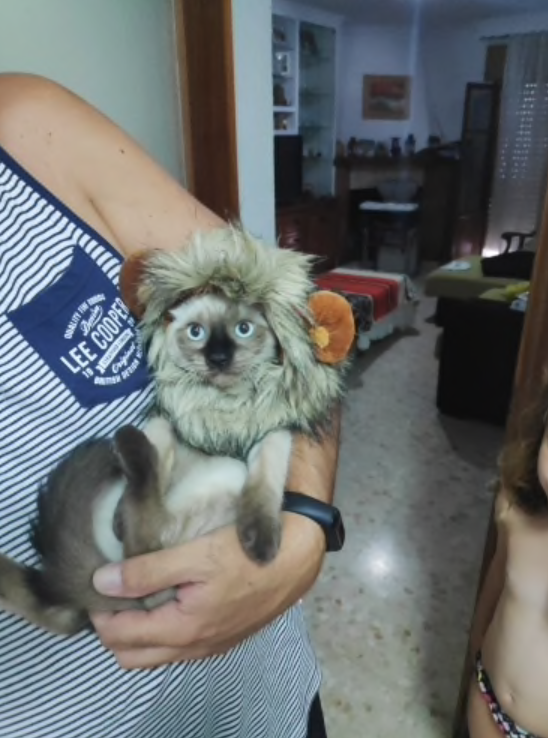 A***a 5.0 ⭐️⭐️⭐️⭐️⭐️
 Perfect, it came in 12 days, My cat loves it.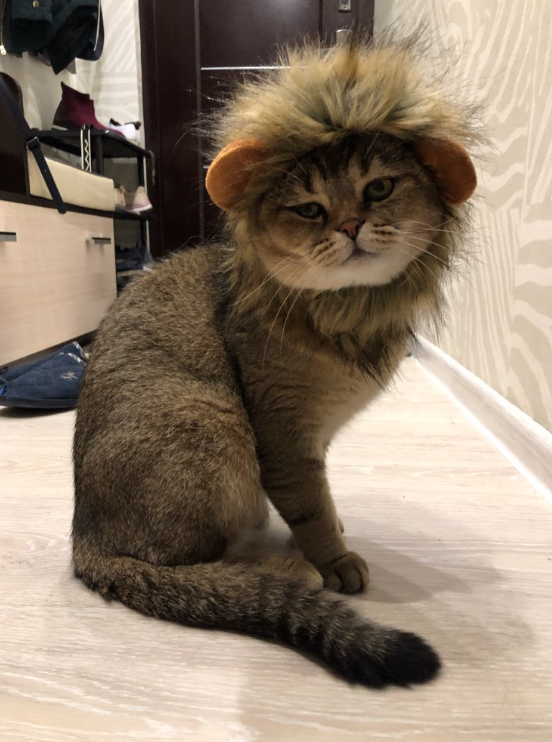 S***a 5.0 ⭐️⭐️⭐️⭐️⭐️
We are happy 🙂